What we do
Every organization has a story and purpose. We help you share yours.
As a branding and strategic graphic design firm, we work with you to raise visibility, increase donor support, cultivate organizational advocates, and attract more volunteers. Through strategy, design, and educational workshops, we increase the effectiveness of your organization.

WHAT WE CAN DO FOR YOU.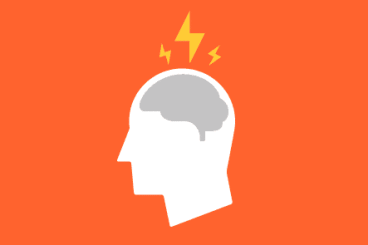 STRATEGIC BRAND & IDENTITY DEVELOPMENT
Your strategic brand is the foundation from which all effective communications should originate. Branding defines exactly why an audience should trust and remember you. It answers this important questions-who you are, what makes you different, what you stand for and why an audience should never forget why they believe in you. Your logo should reinforce your brand on every communication piece-whether printed or online.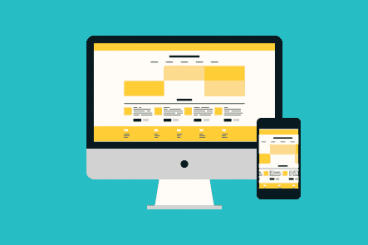 WEB DESIGN / DEVELOPMENT
Your website needs to not only look good, but also work for you. Whether we're starting from scratch, redesigning an old site or updating content on your existing one, we will listen and ask the right questions to create a branded site based on organizational strategy with content that speaks to your audience.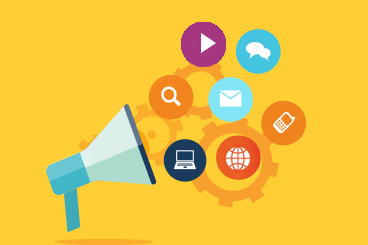 CAMPAIGN DEVELOPMENT
A great campaign is a group of marketing materials centralized around one message with a clearly defined timeline. They often use many different marketing channels to get this idea across. ECG will create a suite of powerful materials for print and web. Add in an ECG Campaign ToolKit and everyone involved can successfully and easily streamline marketing efforts and ensure a consistent message and brand.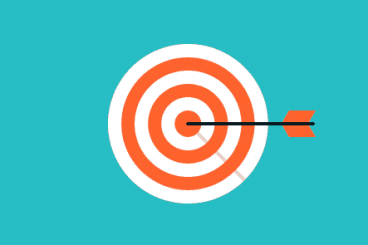 MARKETING STRATEGY
Effective marketing influences an audience through direct, detailed communication, which in turn, builds your reputation and starts a conversation with targeted groups. Whether your goal is to raise organizational awareness, support fundraising efforts or celebrate your accomplishments, we can develop and implement a strategic marketing plan that satisfies your goals and objectives.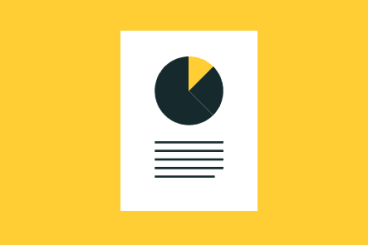 PUBLICATION / REPORT DESIGN
Useful publications are designed so that a mass of information is organized in a logical visual hierarchy, which is our specialty. Our designers have years of experience creating layouts for reports, white papers, magazines, and manuals that are visually appealing and have produced the desired results with our clients' target audiences.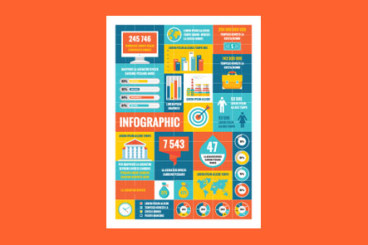 INFOGRAPH DESIGN
Every picture tells a story, but sometimes it takes a clever combination of words and images to tell a story quickly, concisely, and in an entertaining fashion. With creative design elements and relevant content, infographs get your audience to take action. Plus, infographs are fun and easy to share, which gets your company noticed!
Empower your Brand with clarity and purpose
CONTACT EPSTEIN CREATIVE GROUP TODAY TO DISCUSS YOUR NEEDS
A FEW OF OUR OUTSTANDING CLIENTS
We work with mission-driven organizations that benefit our community, with a focus on women and children.
We think long-term and work hard to develop strong lasting partnerships with our clients.